We Make Building an Art Form
Quality Craftsmanship...
These words should describe your New Home or Remodeling Project. Blue Heron Contracting is a Full Service Contracting Firm who can help you Design, Renovate or Build your New Home. Whether its a Renovation, Remodel, Historic Restoration, Custom Cabinetry, Built-Ins or Millwork, Blue Heron's Craftsmen can turn your ordinary project into the extraordinary.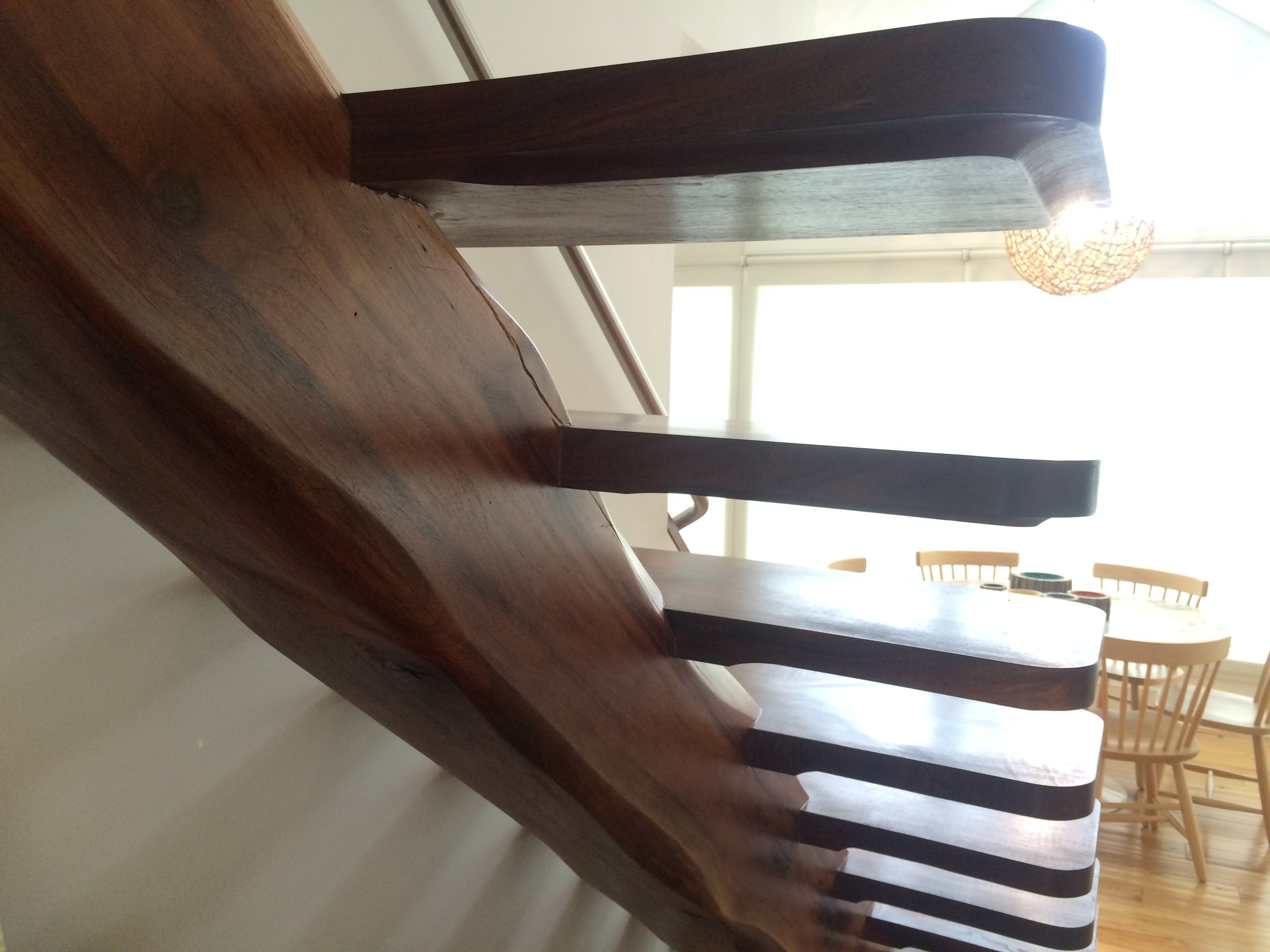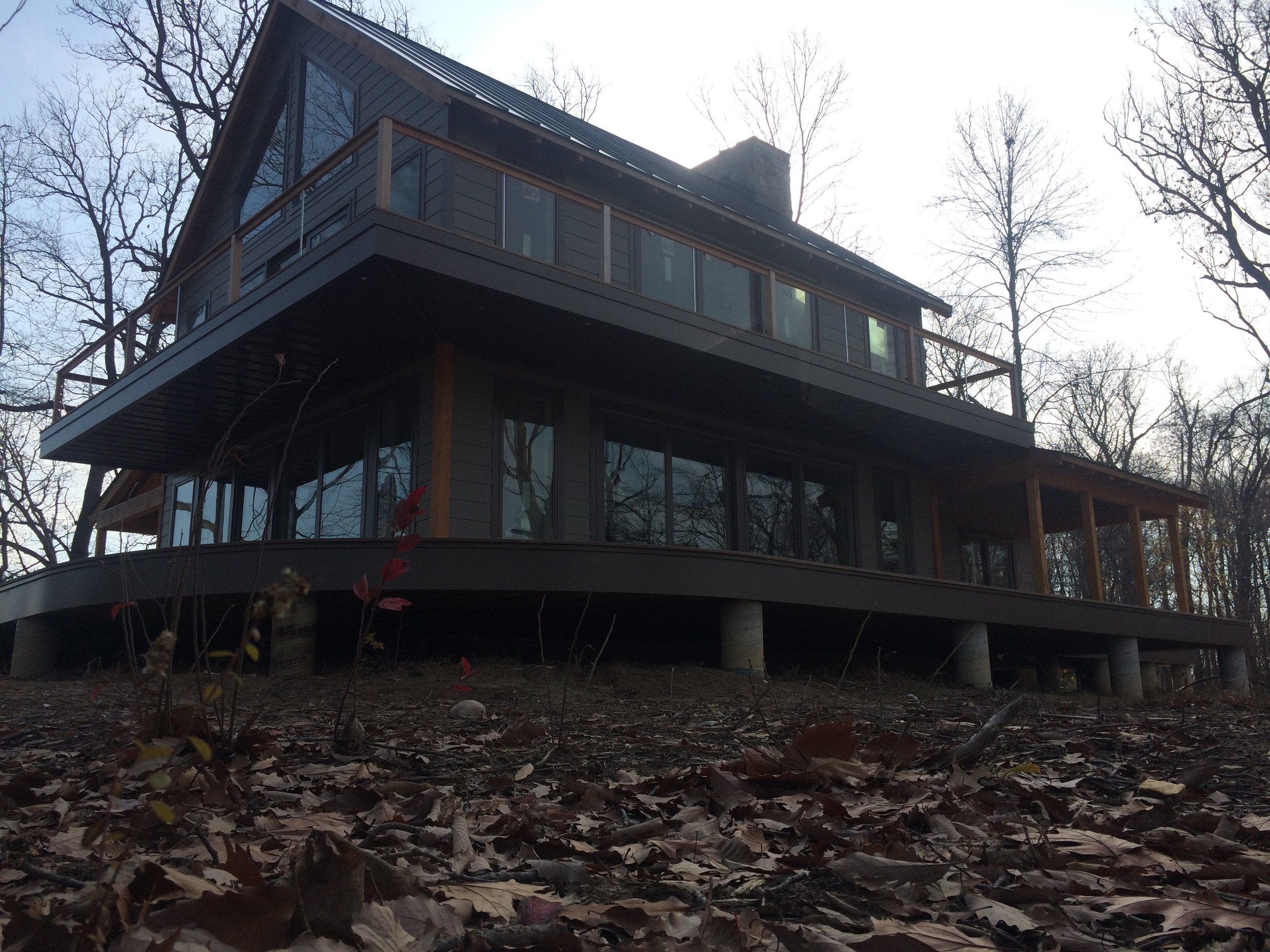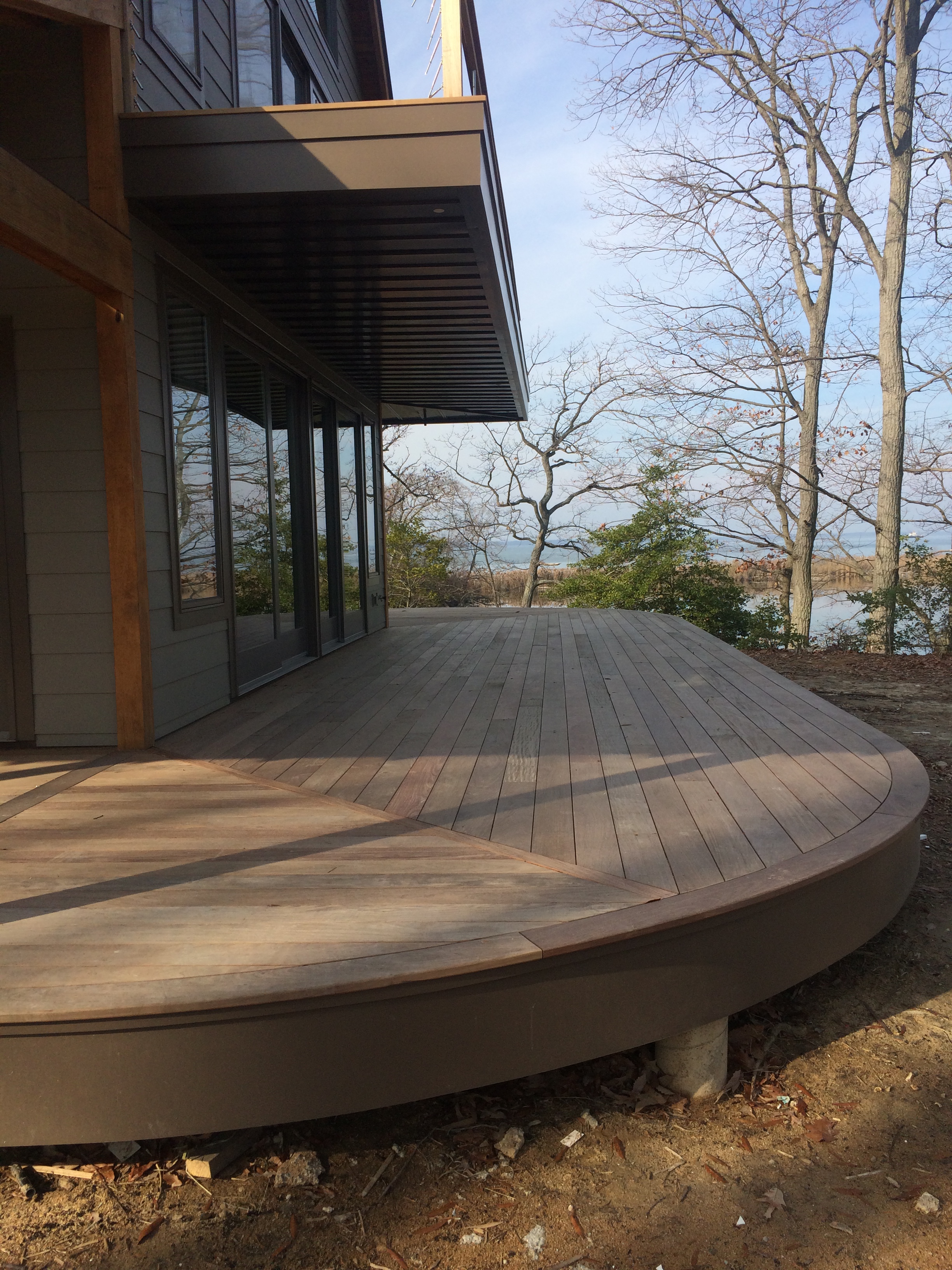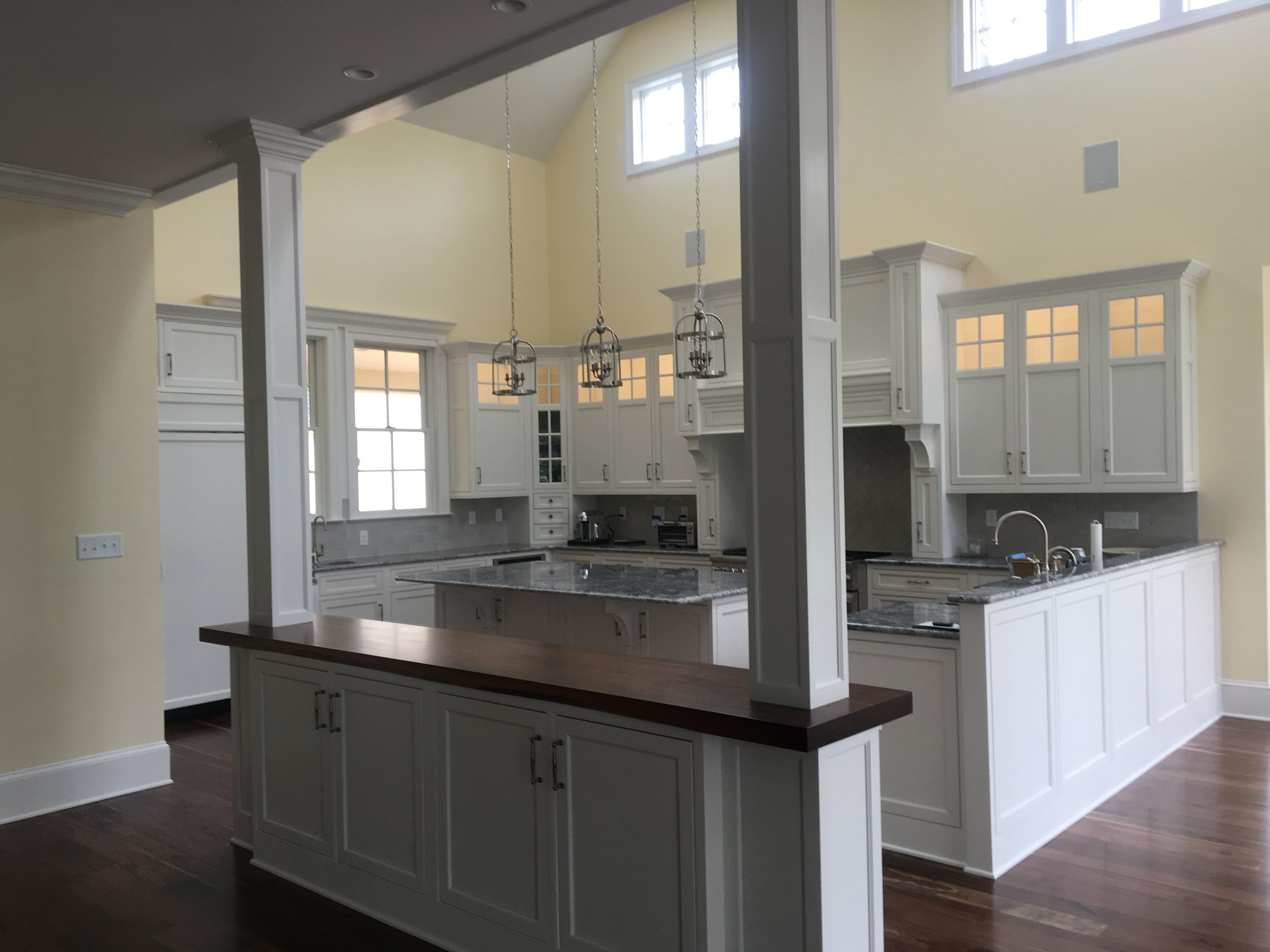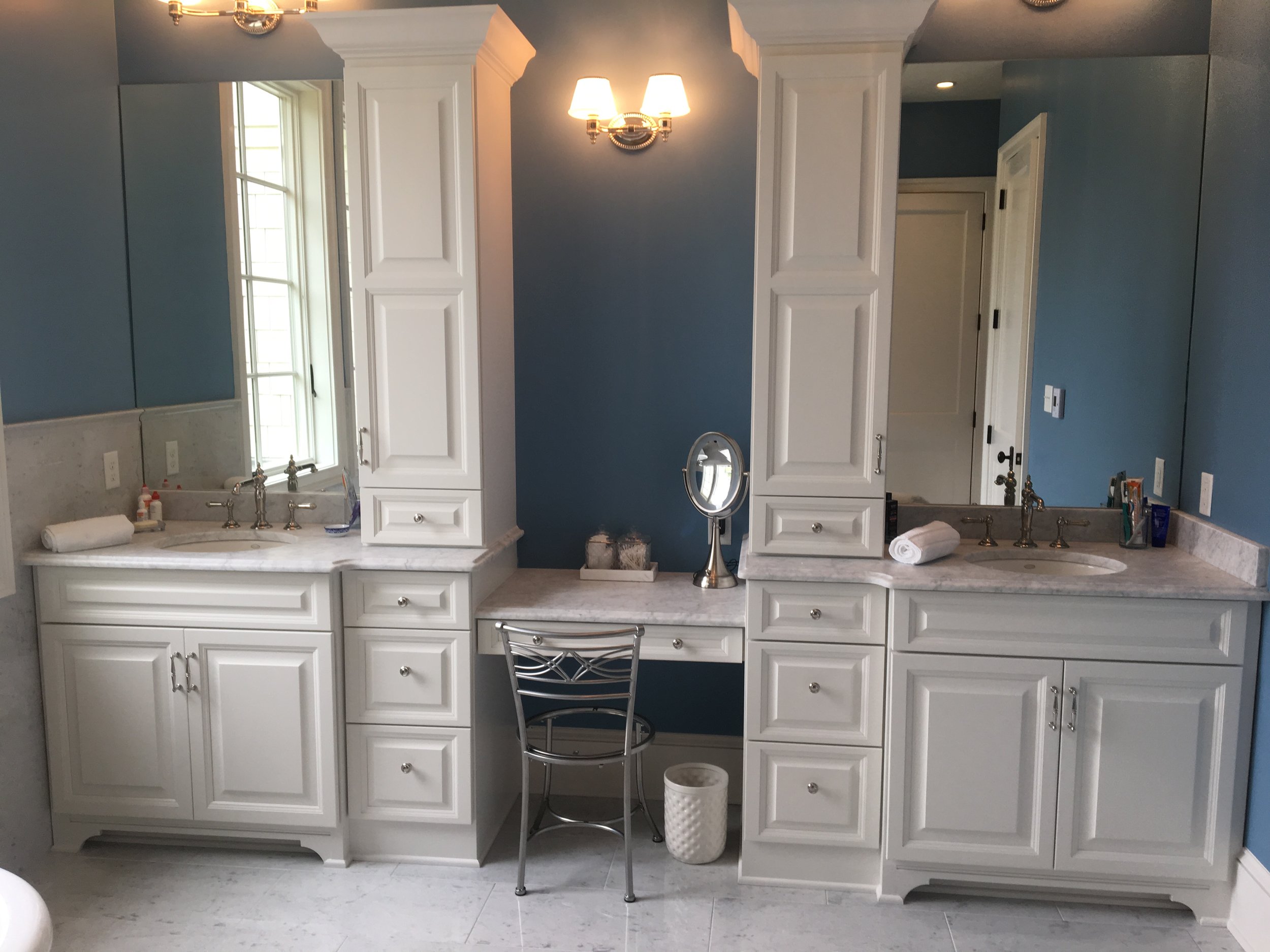 Blue Heron Contracting was founded by Torr H. Howell in 1997, who holds his B.A. in Environmental Science from Washington College. Blue Heron Contracting is Fully Insured, Licensed, Environmentally Conscious and ready to help you Build the Project of Your Dreams.